Life Renewal is a Biblical support program for all who are ready to look honestly at how to deal with life's struggles and desire to experience freedom, joy and peace in Christ Jesus. This course is for adults, both men and women from all walks of life and every area of woundedness.
We recommend the program for 18 years and older due to the nature of some of the topics. Those who have graduated from the program share that it was one of the most significant experiences in their Christian journey.
Here we share, pray and  encourage each other, working through a 28 week program. Through the power of the Holy Spirit, you can be transformed to freedom, living in a right relationship again with God and others.
"I CAME TO LIFE RENEWAL...
because I had a severe tendency towards people pleasing. Life Renewal was instrumental in helping me get past this. God is so good."
"I CAME TO LIFE RENEWAL...
because my marriage was in trouble. Now we work through issues and come together in a way I couldn't have imagined."
"I CAME TO LIFE RENEWAL...
for my struggle with pornography. God gave me immeasurable freedom."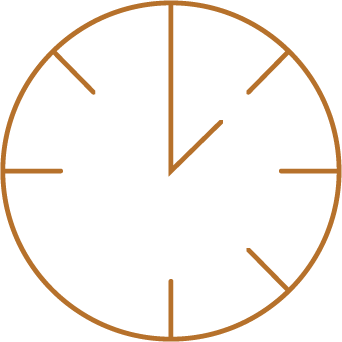 Life Renewal is a 28 week program that takes participants through 3 workbooks. Every session starts with devotions and a 45 minute video, after which you split up in smaller groups (by gender) to discuss the material. Participants are asked to apply the taught principles further to their life in their weekly homework. After the first 3 sessions, admission is closed to create the final small group in which you can work through your pain in a safe environment and in strict confidentiality. 
Life Renewal facilitators are compassionate, non-judgmental and trained individuals to guide their groups through the materials and each step along the way. They have taken the program themselves and know from experience the challenges you are facing, and the hope in Christ that is waiting.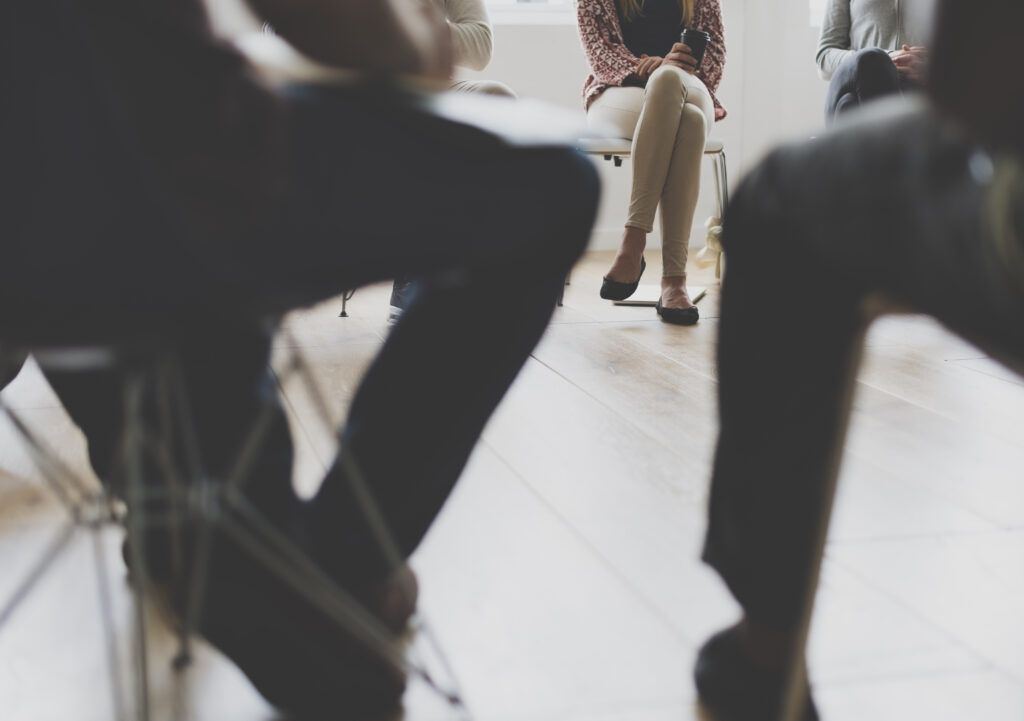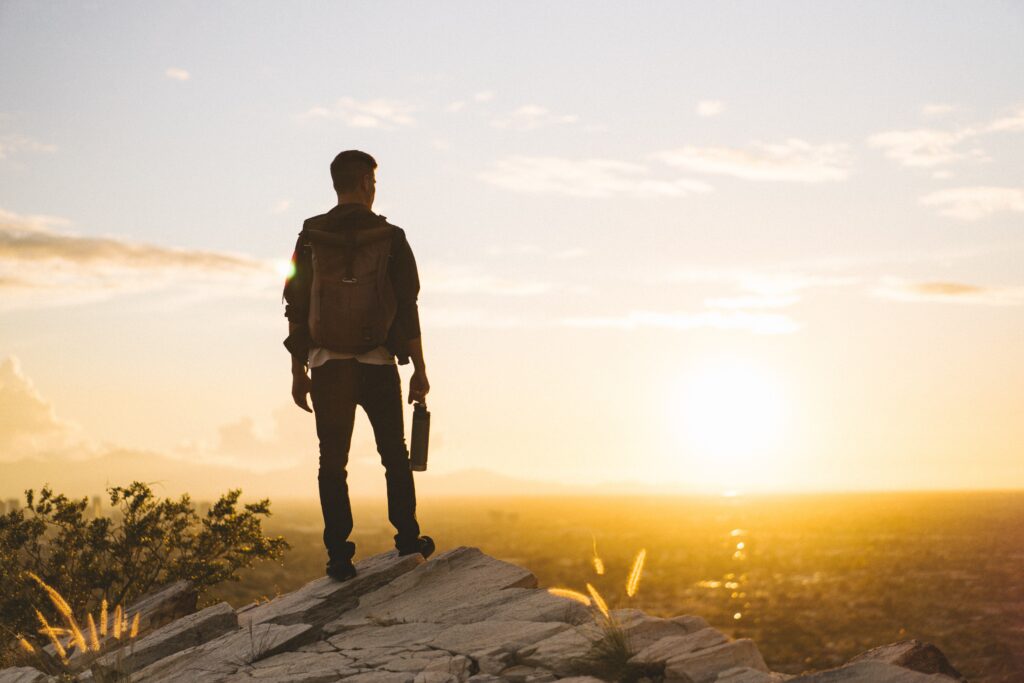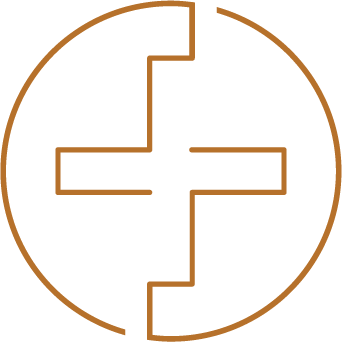 God's desire for us is to have freedom in Christ. We have inherent worth as His creation and adopted children, and it is His joy to see us in a restored relationship with Him and others. He wants to uproot those things in our lives that hold us bondage.

The Life Renewal program confronts us with unhealthy and destructive ways we use to escape pain. Lies we are telling ourselves and shame are dealt with and replaced by God's truth; this is the pathway to true and lasting freedom and restored relationships. Life Renewal offers hope, because our Lord Jesus says: "I have come that they may have life, and have it to the full' (John 10:10).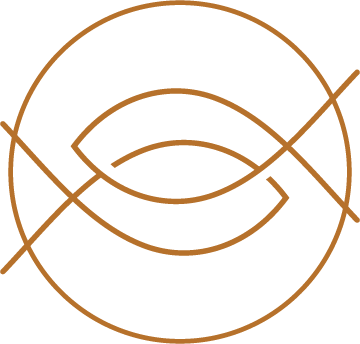 Working through your pain and learning from past mistakes leads to an authentic and examined life. Life Renewal offers tools to stay the course with  Bible reading and journaling tools, relapse prevention methods, and daily inventories. Accountability to a few trusted people in your life is also a critical part of the Christian life. 
Having been through the program allows you to serve others when they face difficulties, and many participants return to serve as facilitators.